Live CDs Bundle
This bundle also includes: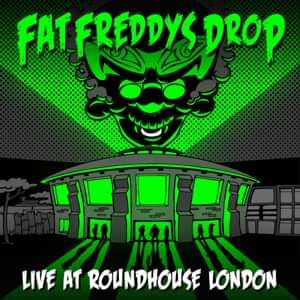 Live At The Roundhouse (CD)
Live At Roundhouse documents an epic night of music at London's legendary Roundhouse in December 2008, playing to a packed out audience at the end of a six-week European tour.
Fat Freddy's Drop live & direct.
Tracklisting:
The Camel
The Raft
Flashback
Pull the Catch
The Nod
Shiverman
This bundle also includes: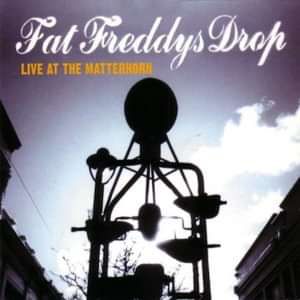 Live At The Matterhorn (CD)
The recording was made in March 2001 when Freddys was honing its sound and chops in the Wellington underground music scene. The stage was literally the back garden of Wellington's den of inequity The Matterhorn. The audience consisted of a random collection of 30 people most of whom from memory were hospitality workers having a drink after work.
Freddys had started as a few musician mates playing along to instrumental B-side records dropped by DJ MU and by 2001 had grown to a solid six piece who liked nothing better than to jam. It's Fulla Flash aka Warren Maxwell on saxophone, the fore runner to Chopper Reeds, and trombonist Hopepa aka Joe Lindsay is yet to join but Freddys distinctive hi-tek soul qualities shine through led by the velvet vocals of singer Joe Dukie aka Dallas Tamaira.
'Live At Matterhorn' went on to sell Platinum in New Zealand and while it pre-dates the bands record breaking 'Based On A True Story' studio album it is a touchstone for those wanting to experience Freddys early jams, the source for where Freddys story began.
Tracklisting:
Runnin'
Rain
No Parking
Bounce