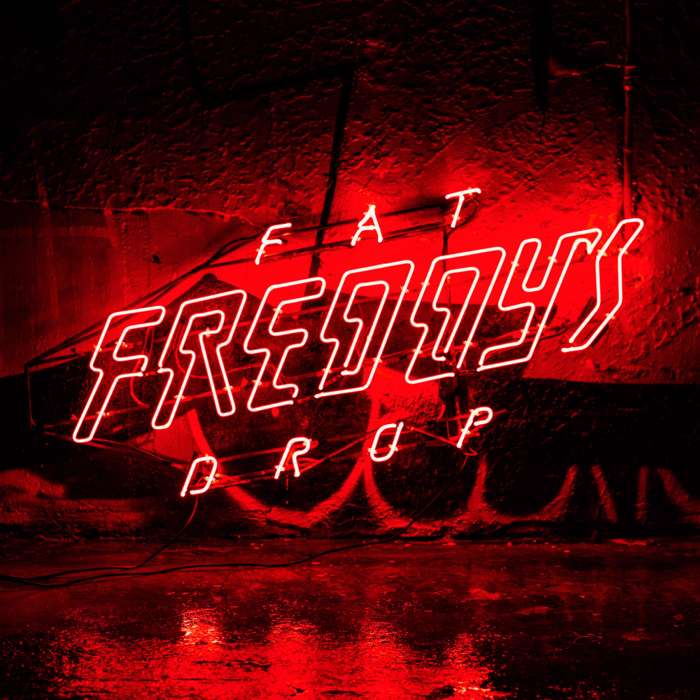 Bays
Following the worldwide success of 'Blackbird' album released in 2013, Freddy's is back with new album 'BAYS'.
The predominantly studio written album draws on the lexicon of genres that have come to epitomize Freddys sound. Opening with the slow burn funk of 'Wairunga Blues' the album journeys through a hybrid of reggae, jazz with techno rhythms underpinning Freddy's signature horns and Joe Dukie's soulful and introspective vocal, arriving finally on the crooked blues jam of 'Novak'.
Recorded at Freddys BAYS Studio in Kilbirnie, Wellington a former 1950s HMV vinyl pressing plant, the new album exudes a confidence of a band truly comfortable in their skin.
"It's been a more creative process writing this album in the studio rather than recording songs which have been well road-tested", Freddy's vocalist Joe Dukie said.